Cadre VR is an early-stage startup focused on creating live-action films for virtual reality headsets. 
​​​​​​​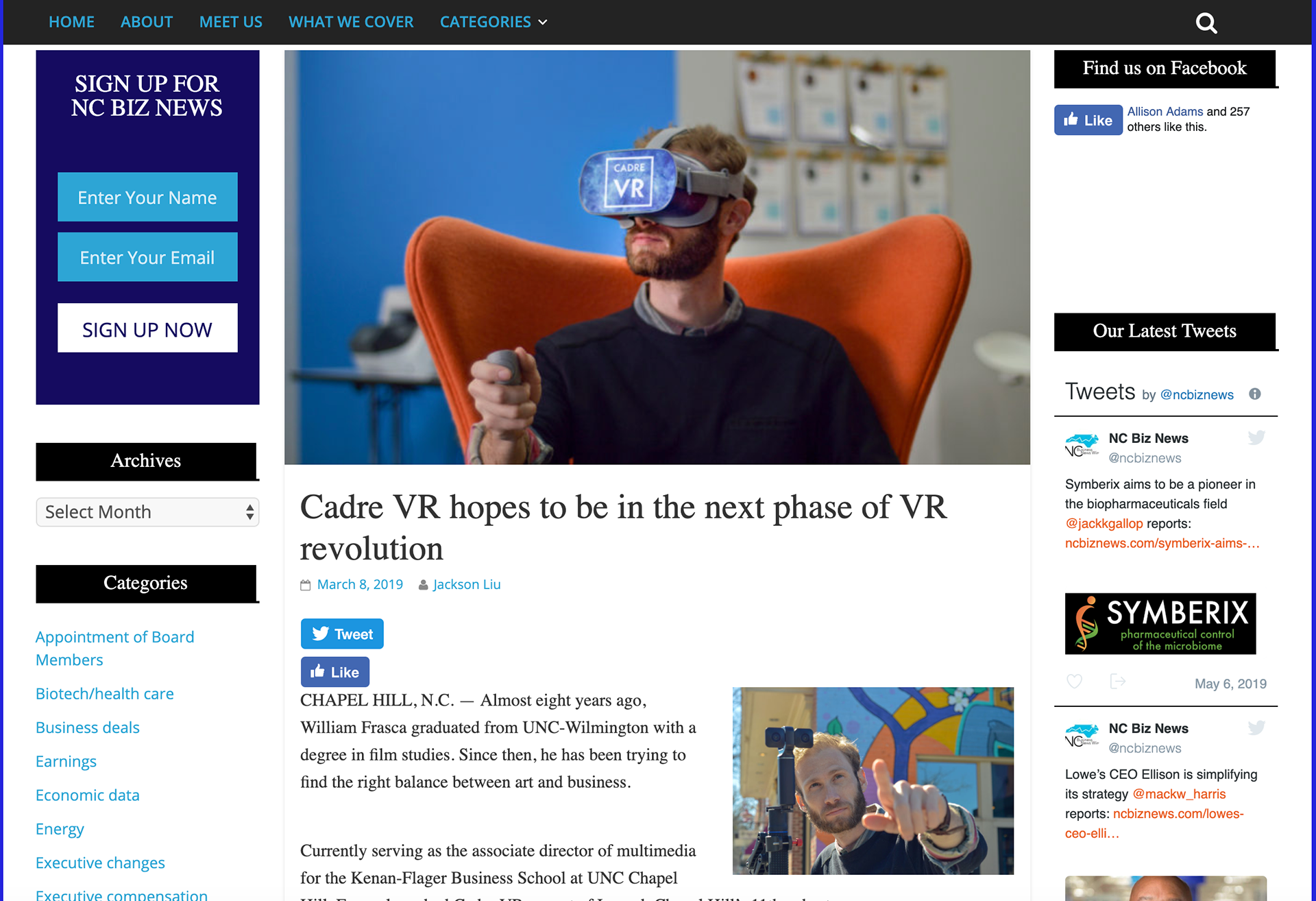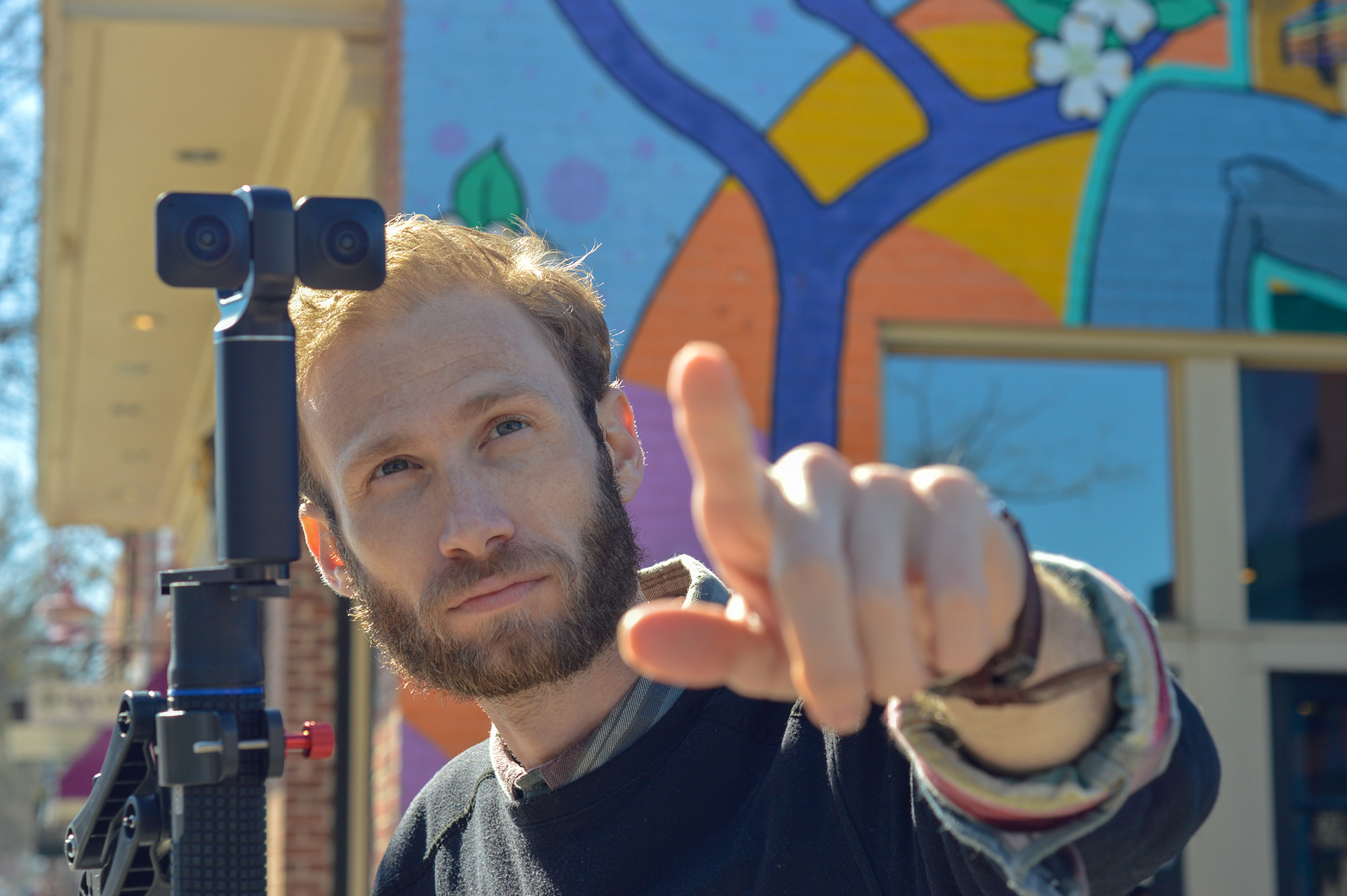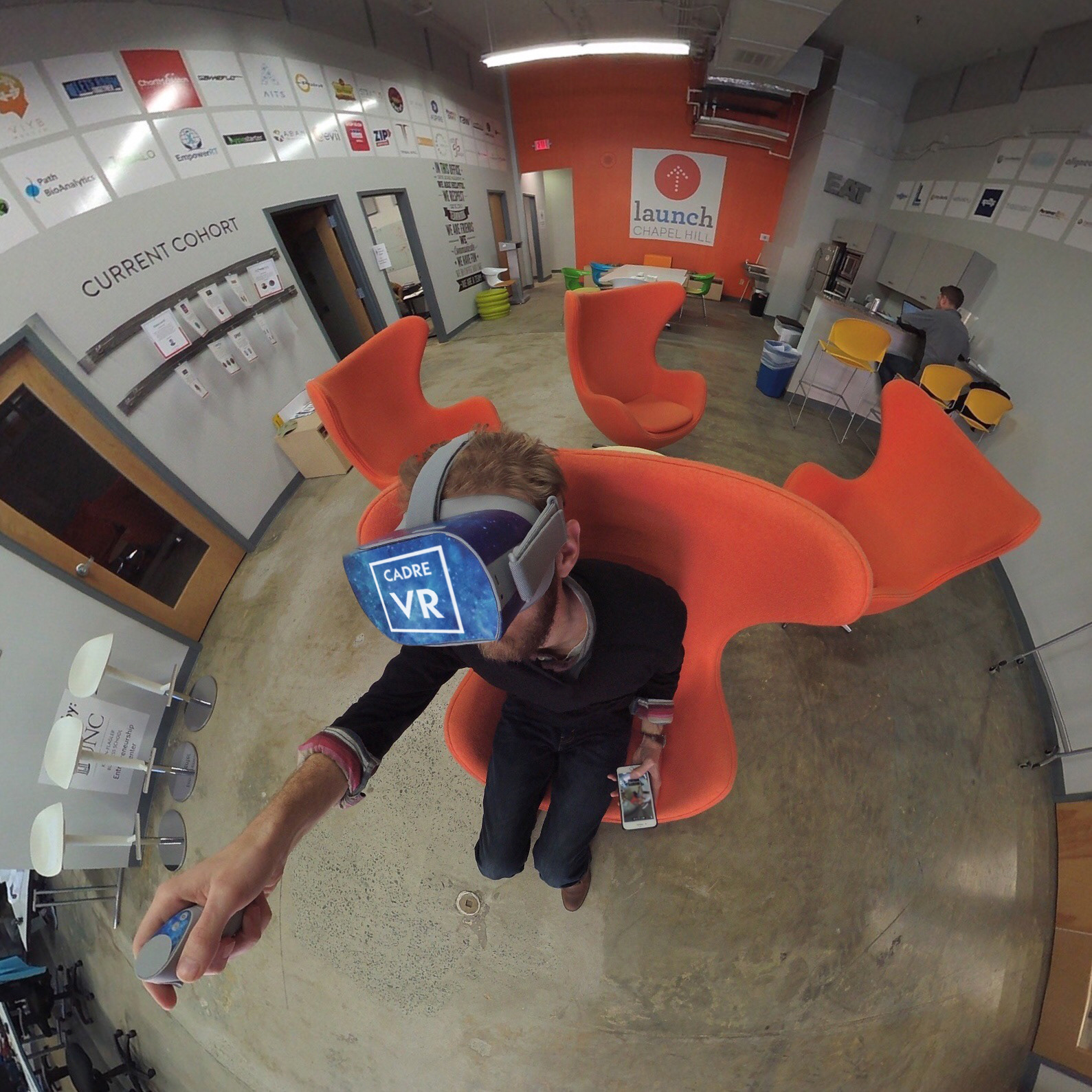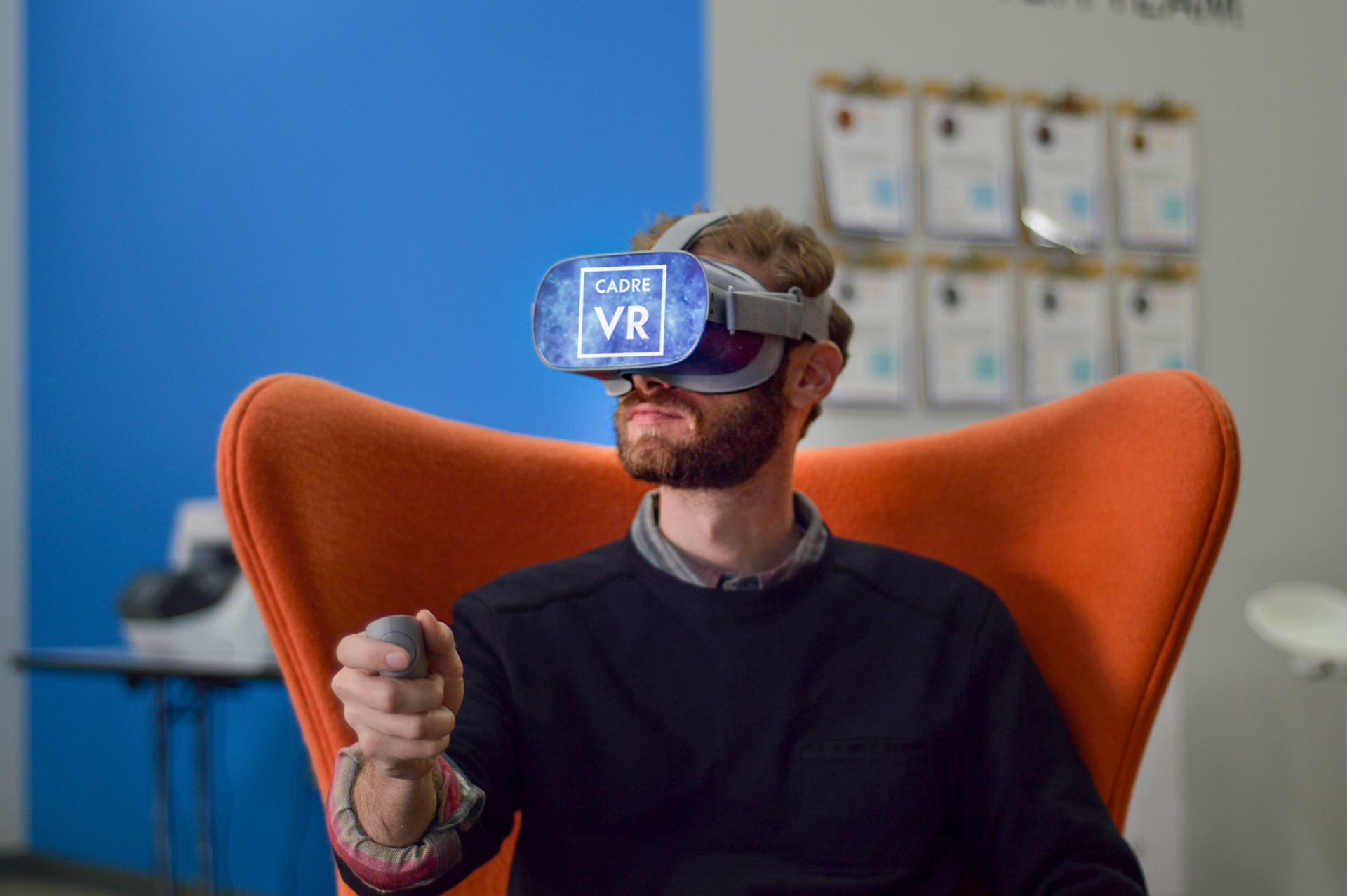 Cadre VR was founded March 2019 in Chapel Hill, NC by Actor & Filmmaker William Frasca. 
The startup was part of the 12th cohort of the UNC Launch accelerator program and was selected to be part of the 2019 UNC Innovation Showcase for new technology.

Cadre VR  first two short films were created using the 3-D video format for virtual reality headsets called VR-180.

Cadre VR is developing new content using the Unreal Engine and Reallusion animation software create hybrid physical and virtual production cinematics. 
​​​​​​​